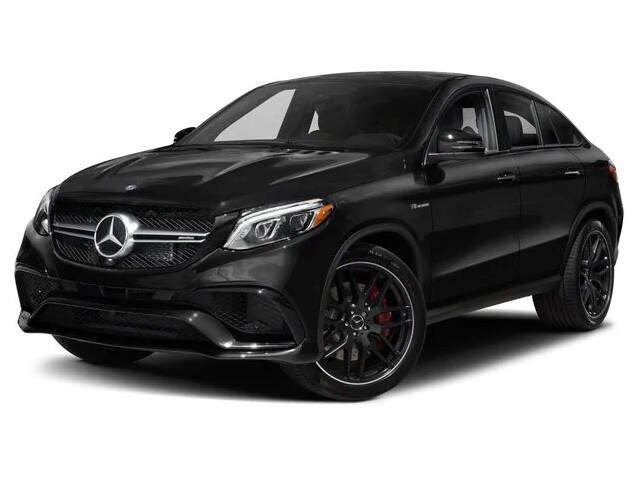 Mercedes-AMG® GLE Coupe For Sale in Fort Lauderdale, FL
Mercedes-Benz of Fort Lauderdale proudly serves the areas of Fort Lauderdale, Hollywood, Plantation and Davie. Here, you can find the Mercedes-Benz GLE Coupes.
The Mercedes-AMG® GLE Coupes are not ordinary SUVs. The coupe design encourages versatility, whilst creating a taste for speed pledged by the Star in the grille.
We offer two models: GLE 43 Coupe and the GLE 63 S Coupe. The main difference being that the 63 S Coupe is more powerful than the 43 Coupe. Both cars use 4MATIC®, all-wheel drive (AWD), which makes driving in all conditions easier.
The Mercedes-AMG® 43 Coupe is powered by the AMG®-enhanced 3.0L V6 biturbo engine, going 0-60 in 5.6 seconds. The 43 Coupe is subtle in its performance, but by no means any less strong.
The Mercedes-AMG® 63 S Coupe is powered by the Handcrafted AMG® 5.5L V8 biturbo, going 0-60 in 4.1 seconds. If you want a little more power, then this is the car for you.
If your craving adventure, while requiring the practicality of a typical SUV then the GLE SUV Coupe offers both.